🧛🏽‍♂️ Halloween in the COVID-19 cursed pandemic of 2020
If you are limited in your movements because of restrictions where you live  you can still have fun getting yourself and house decorated this Halloween. You may or not be able to do "Trick or Treat" this year, but you can still decorate inside and outside your house, watch spooky scary movies, make halloween  sweets and goodies and do some pumpkin carving.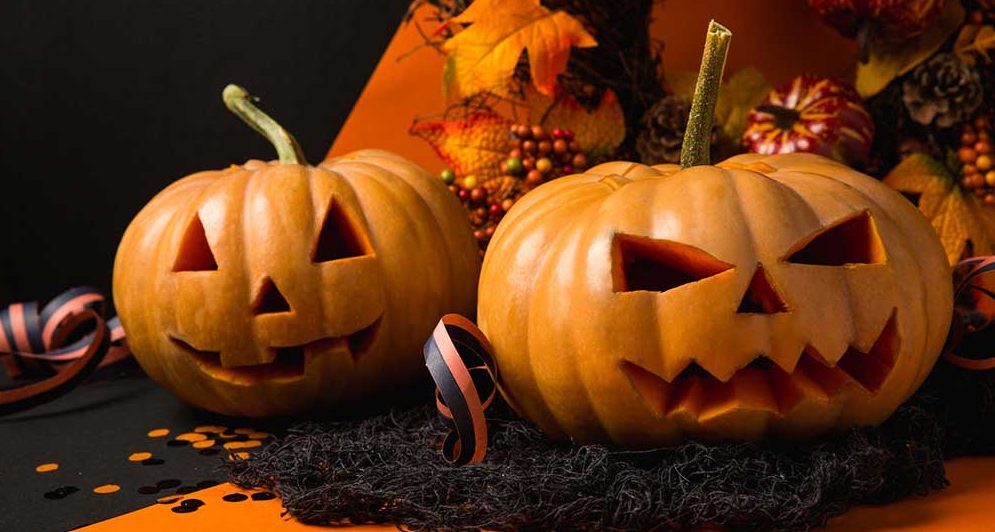 👻 How to avoid getting COVID-19 this Halloween?
Follow the guidelines/ rules of any restrictions that are in place for your location.
Avoid crowds, and stay away from big indoor/outdoor parties
Keep up the good hand hygiene
Wear masks
Trick or treating – Contain to small groups of  children/adults
Handing out treats is best kept it to one adult only, and this is not the year to put a big bowl out for children to help themselves!
Don't eat treats that are not in their original packaging.
Sanitise, sanitise and keep your hands clean. Repeat.
🤡 Trick or treat tips?
Always go in a group ( a small group in 2020) with a responsible adult in charge
Only knock on doors of people you know
Don't play tricks that are dangerous or that could cause damage.
🍭 Have fun and stay safe!
The most important aspect of Halloween is to have fun. Dressing up in a crazy outfit, going to a haunted house with friends, or staying home and answering the doorbell for trick or treat is the way to enjoy Halloween. Jack-o-lanterns and houses decorated with spider webs/skeletons are all things to see around the 31st of October each year.🍭
Source: halloween-in-lockdown-2020